Description
Tokyo Ghoul Carpet and Rug, this one featuring Kaneki & Touka. These are the best items you could find to collect and also to decorate you room!
Images are done with modern machines and it does not fade.
The outer layer around the main image is randomly selected.
We can do custom prints and custom sizes at your request. Please send us email.
You can select any of the images below (scroll down please), and leave note the code on the checkout page, and we will do that design for you. If you do not leave a note, we will process the main showcasing image.
MODEL OPTIONS:
TG001:
TG002: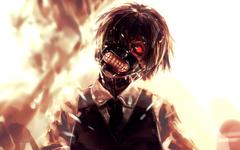 TG003: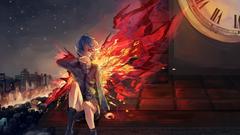 TG004:
TG005: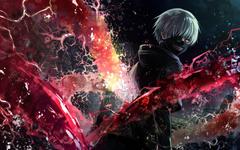 TG006:
TG007: