Tokyo Ghoul: Top Unique Facts About Rize Kamishiro
Rize Kamishiro is one of the most mysterious ghouls in the series Tokyo Ghoul. She has a lot of really interesting secrets and has a huge database of fan thanks to her unique personality and prominent abilities. The blog below covers some second to none things about Rize Kamishiro.
Rize Kamishiro is one the first ghoul introduced into the Tokyo Ghoul series.
Her Nick Name is Binge Eater.
She is also known under her nick name "Binge Eater". Viewers find it to be quite funny because Rize doesn't seem to have any further ambitions than eating. She has such an appetite for human meat that even other ghouls are surprised by it. Due to her eating habits, she is outcast by both humans and ghouls. Additionally, her eating habits also make her become a threat to most ghouls in various wards in Tokyo before her death in the Steel Beam Incident where her kakuhou is used in the kakuhou transplant surgery to transform Ken Kaneki into a one-eyed ghoul.
She Is Fond of Reading.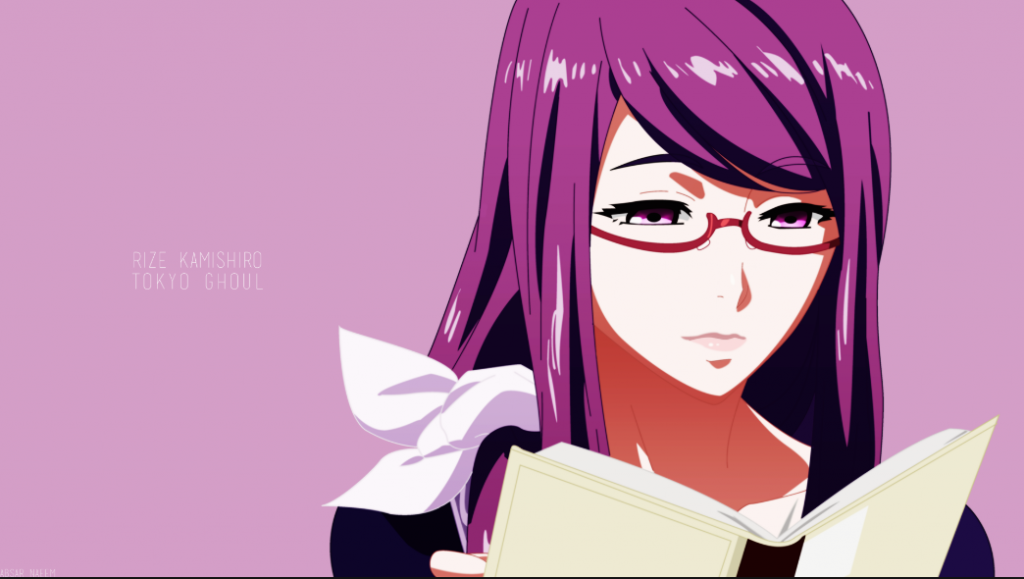 While most fans couldn't imagine a flesh-eating ghoul like Rize quietly sitting in a cozy corner concentrating on her book, she actually loves reading. Audiences see her and Kaneki reading Sen Takatsuki\'s The Black Goat\'s Egg, which actually strongly described them. The goat had a gluttonous appetite, while the goat's child was similar to Ken.
Her Real Name is Unknown.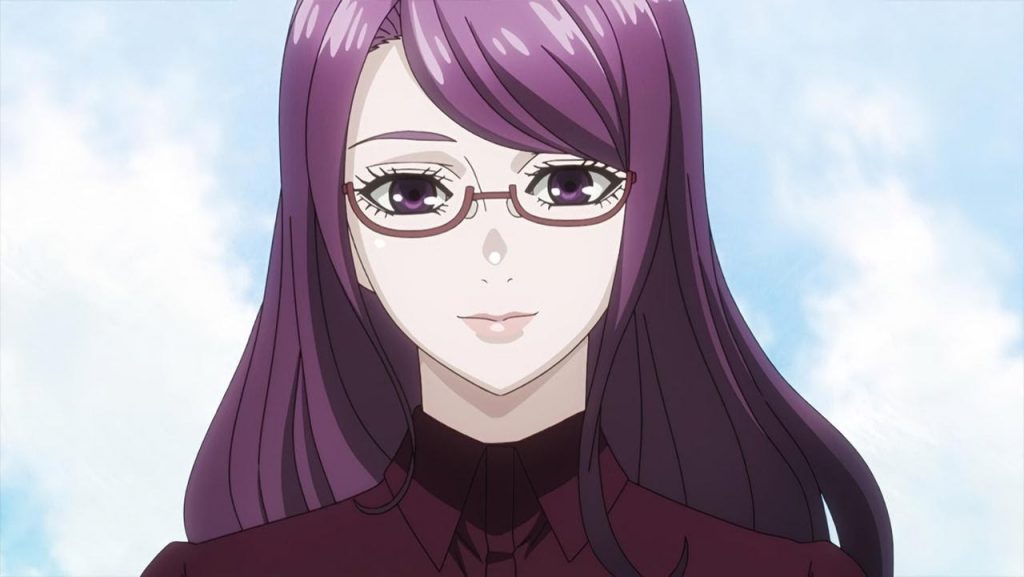 No one knows her real name. Rize's real name is a massive curiosity with who admires her because she never discloses her true identity. She chooses this name and is known all around Tokyo as "Rize Kashimiro". In manga, fans once see her mother, but her name isn't mentioned, so no one have information about her real name and probably never knows.
She owns regenerating abilities.
Rize is popular for a wide range of reasons and one of them is her regenerating abilities. She can regenerate her body thanks to her kague – Rinkaku. With Rinkaku, she can renew her body on her own, but only non-fatal injuries. If she was hurt badly or she had a vital organ damaged, she could recover from those but not quickly. As fans can see, when having accidents, Rize can't treat herself right away. This ability is really outstanding since most ghouls weren't able to recover themselves.
Rize is One of The Most Powerful Ghouls.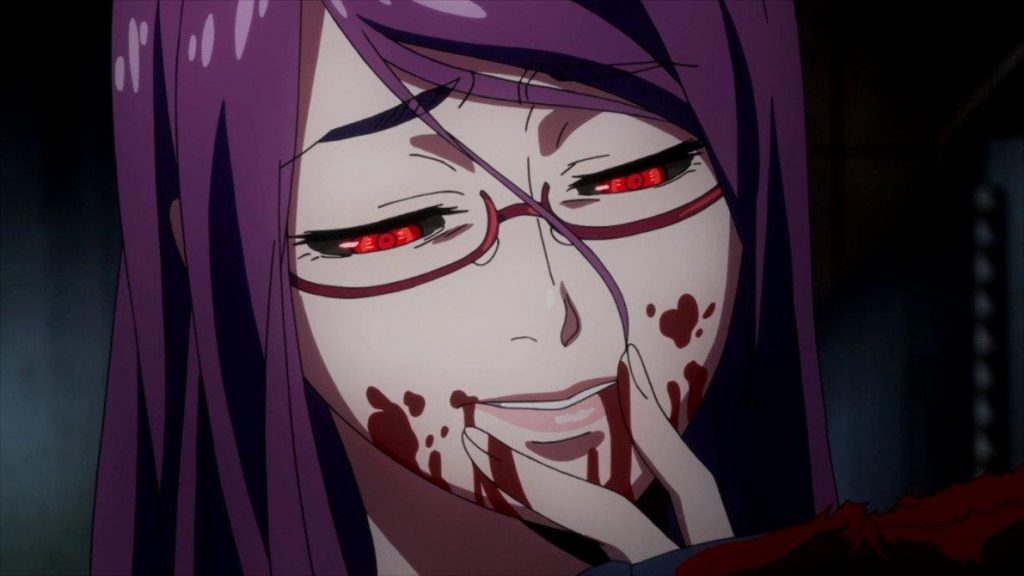 Thanks to her bloodline, Rize is considered one of the strongest ghouls in Tokyo Ghoul series. She is capable of regenerating herself and can kill almost everyone. She is the biggest fear of both humans and ghouls because she seemed to be unstoppable in most situations. After merging with Dragon, Rize is much stronger, and many fans thinks she can kill anyone in the series due to her huge strength.
She dies.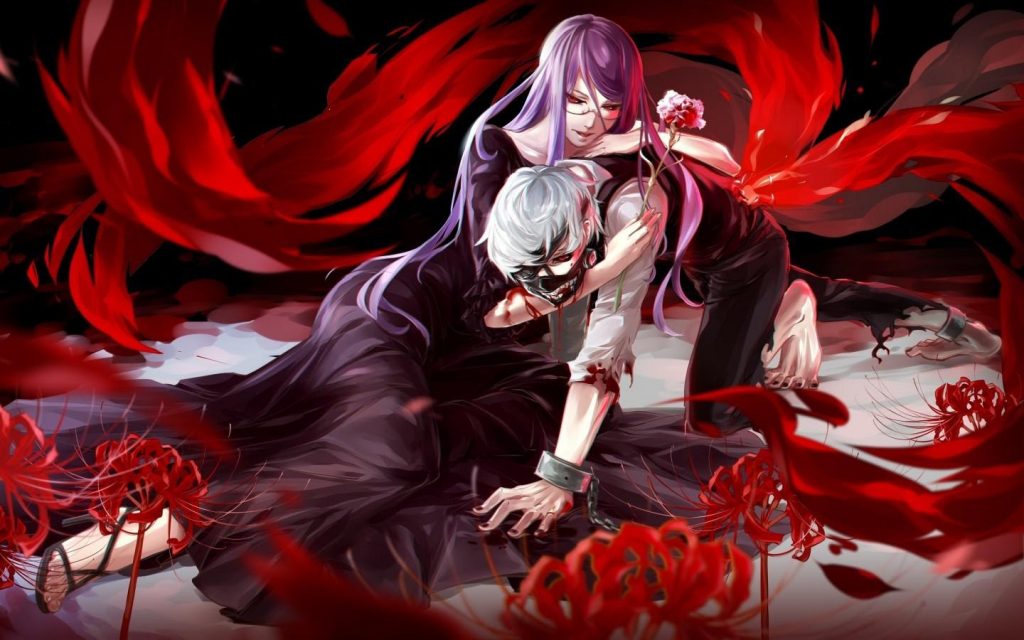 Rize is really powerful and is a big fear of residents around the city, but her eating habits leads to the fact that both humans and ghouls want to kill her. After her finishing transform into Dragon, Kaneki knows he has to put an end to this madness. It is an emotional scene as a result of Ken's strong emotion about Rize since he has her organs in his body.
That's some interesting facts about Rize.We hope you were able to learn a few new things about her and if you knew all of these facts already – then congratulations, you're a hardcore Tokyo Ghoul fan.
Thank You for Reading Our Article.
Visit us:  https://tokyoghoul.store/ to buy Tokyo Ghoul Official Merch.