What Do You Know About Juuzou Suzuya?
"You shouldn't turn back on the enemy."
– Juuzou Suzuya, Side Story: Joker
Juuzou Suzuya is a Special Class Ghoul Investigator. In the past, he went by the name Rei Suzuya. He was first partnered with Yukinori Shinohara and is now currently the leader of Suzuya Squad.
He is one of the most mysterious characters on Tokyo Ghoul. So, here's the list featuring unknown truths about this unique Tokyo Ghoul character.
His stitches.
Juuzou is a young person with an androgynous appearance, leading most belief that he is a girl when first meeting him.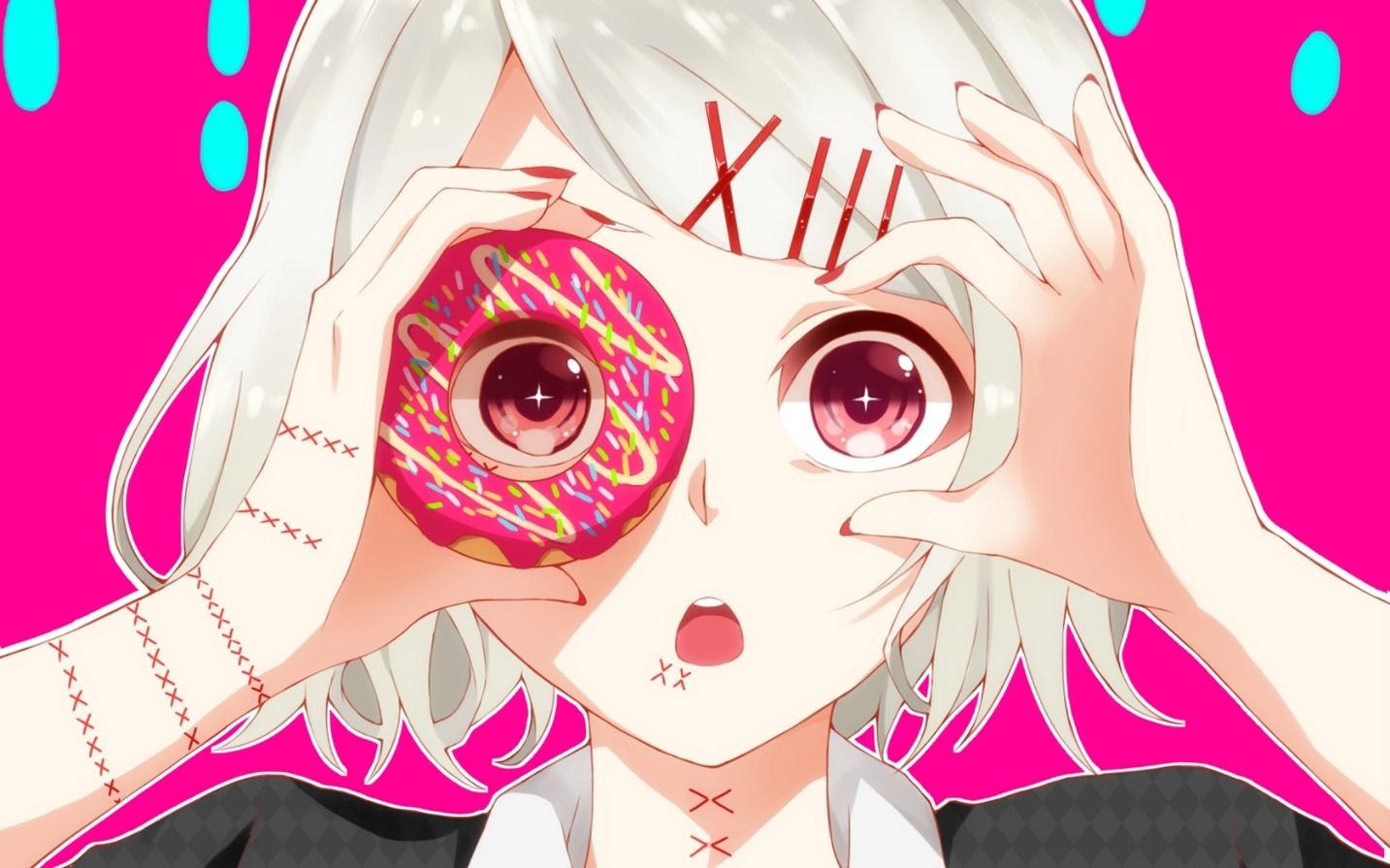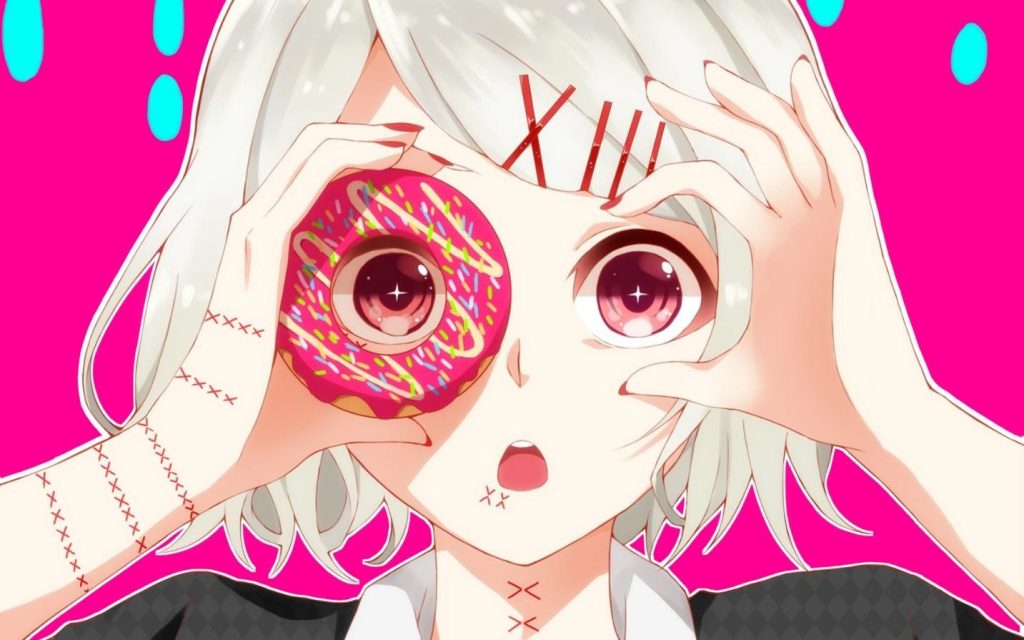 We see that he has stitches all over his body, below his right eye, neck and several more around his arm. It was also seen that he is the one who stitches his own body. It is not for the sewing of wounds, but for fashion; Juuzou claims them to be the work of a body modification aficionado. Suzuya also has a strong tolerance to pain which is evident by the number of stitches covering his body and how he casually stitched a flower pattern onto his palm without any visible expression of pain.
His name.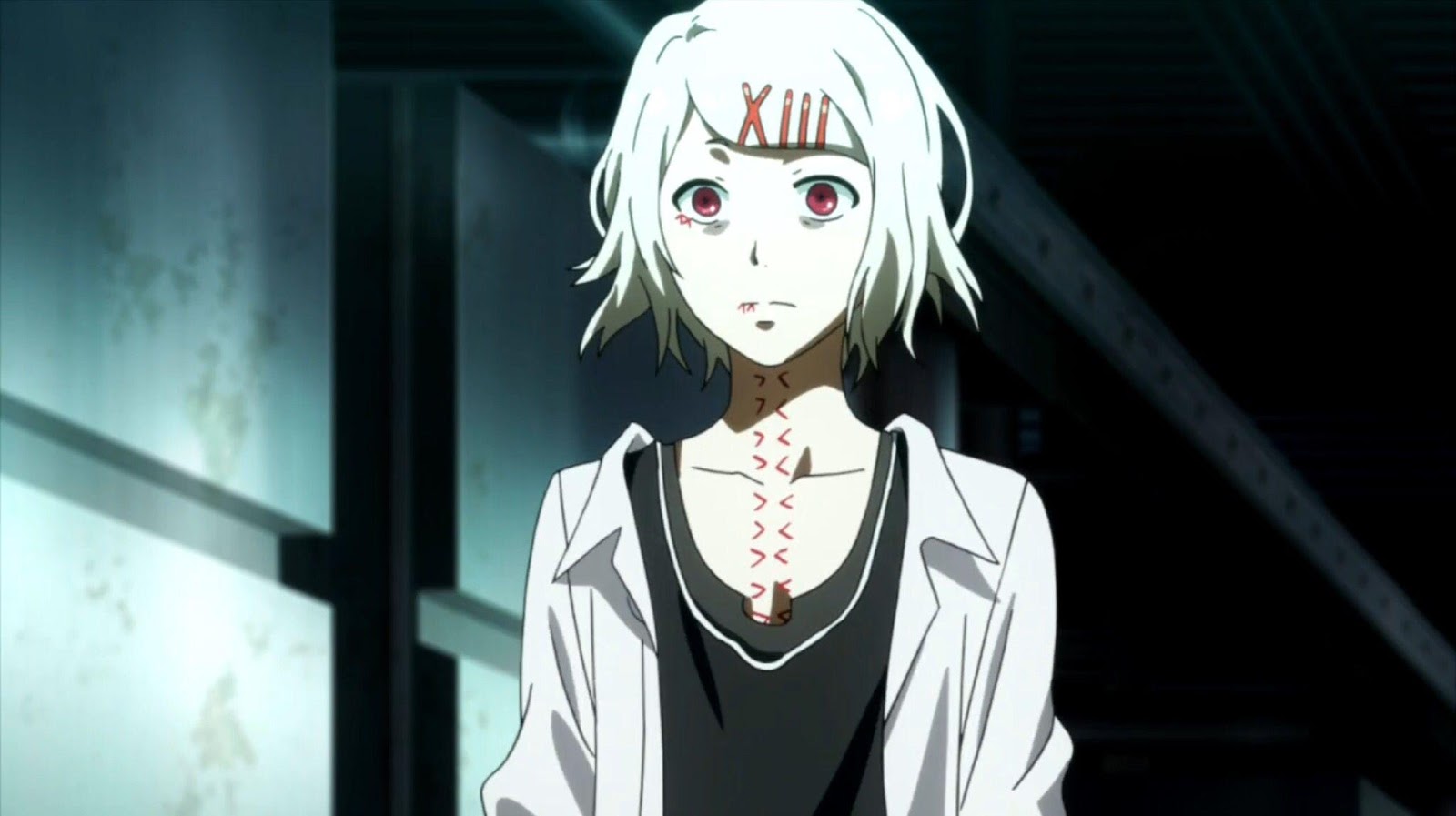 The Japanese accord a great deal of importance to names and their meanings. The association of Kazuya with the number 13 is a wordplay. It's possible to write the name Juuzou with Kanji, translating to 13.
Thirteen (XIII) is also associated with the Death Arcana. This number can also be associated with his quinque, his hair clip, his association with Jason and the fact that he worked in 13th ward in Joker. The number 13 is considered unlucky in many cultures, related to death and loss.
He is a problematic child.
Juuzou was brought up by Big Madam, a powerful and influential ghoul who has connections on the black market. She raised Juuzou as a human pet and was subjected to extensive abuse causing Juuzou to develop a somewhat erratic personality.
He no longer feels fear nor pain, has no sense of any right or wrong, even no morals left. He will take any opponent head-on no matter how dangerous they are. This was shown when he decided to take on the owl alone.
He 

was a cold-blooded

 killer until he met Shinohara.
According to Yukinori Shinohara he is a child with a lot of mental and physical problems. Even with a twisted personality, he has good skill, and he showed no hesitation to kill someone. 
However, during the auction he disguises as a girl so he can get inside Big Madam's location. When Uta announces a special item for sale which is Juuzou, he repeatedly stabs Uta in the face.
His excellent ability.
At the age of 22 he was promoted as a Special Class. He is the second person to achieve that class in that age, the first one was Arima.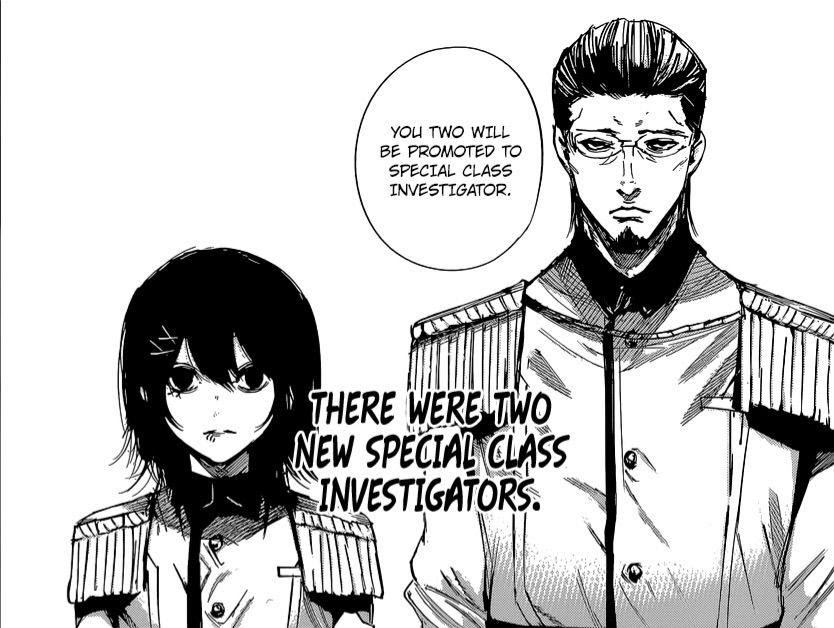 Additionally, he was promoted as Associate Special Class and he was given the command and to choose his own squad in the 13th ward.
Moreover, he got the honors such as Excellent Squad Award, Ryuukitsu Medal, Double White Wing Medal and Golden Osmanthus Medal. White Wing Medal is achieved when the investigators defeat a SSS rated ghoul while the Osmanthus medal is given to investigator who eliminates a certain number of ghouls within the span of a year. The Golden Osmanthus Medal is the highest of the class which means killing more than hundred ghouls a year.
That's some interesting things about Juuzou Suzuya. We hope you were able to learn a few new things about him and if you knew all of these facts already – then congratulations, you're a hardcore Tokyo Ghoul fan.
Thank You for Reading Our Article.
Visit us:  https://tokyoghoul.store/ to buy Tokyo Ghoul Official Merch.