Top Interesting Facts About Touka Kirishima
"What the hell do you know?! It\'s all because I can\'t eat, because I could be a target at any time, all because I\'m a ghoul! No matter how much I try, there\'s a wall I can never jump over, and there\'s happiness that I can never have. But I\'m still hanging on to life. Despite it all." – Touka Kirishima.
Touka Kirishima, an ex-waitress at Anteiku known as Rabbit is one of the main characters in Ishida Sui\'s Tokyo Ghoul. She is the daughter of Arata Kirishima and Hikari Kirishima, the older sister of Ayato Kirishima, the wife of Ken Kaneki and the mother of Ichika Kaneki.
As the lead female in Tokyo Ghoul, it comes as no surprise that she has a huge database of fan. In this blog, we will mention some interesting fact you probably didn\'t know about Touka Kirishima.
The Meaning of Her Name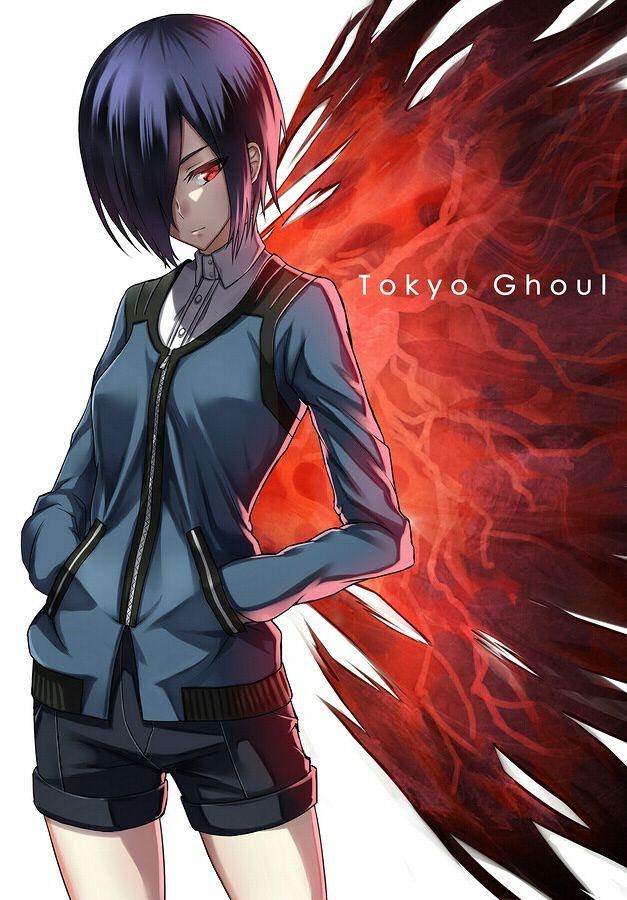 The Japanese accord a great deal of importance to names and their meanings. Touka Kirishima's name holds quite a bottomless content. Her first name "TOUKA\'\' has the meaning "To Direct" (TOU) and "Perfume" with "KA". In the same way, her second name also holds a beguiling meaning. Accordingly, the series creator, "KIRISHIMA\'\' comes from the combination of "KIRI" which can be literally translated to "Mist", and "SHIMA" which means "Island" in Japanese.
Her Incomplete Kagune
Touka has a Ukaku-type Kagune which has the ability of quickly attacking but limited stamina and endurance. Her Kagune looks like wings growing from her shoulder, but it is incomplete because Touka has only one wing.
The reason is that a few days after her father was arrested, her sisters\' ghoul status was revealed, in order to protect herself and her brother Ayato, she used her kagune at a very young age to kill all of the CCG inspectors at the time, this action leads her development of Kagune to be destroyed.
She is Ace of Clubs.
There is a themed deck of cards called "Tokyo Ghoul Trump". This special themed deck of cards has the cast of the series featured on the cards. Originally it was considered a giveaway for readers who have bought the volumes of Tokyo Ghoul:re. Like any deck, it also has 52 normal cards and four Joker cards. There are 10,000 Tokyo Ghoul Trump in existence. All the decks which made contributions to the people winning the contest. It is unknown whether there are any plans to make the TGT available to the public commercially. Touka is featured under the deck as an ace of clubs.
Rabbit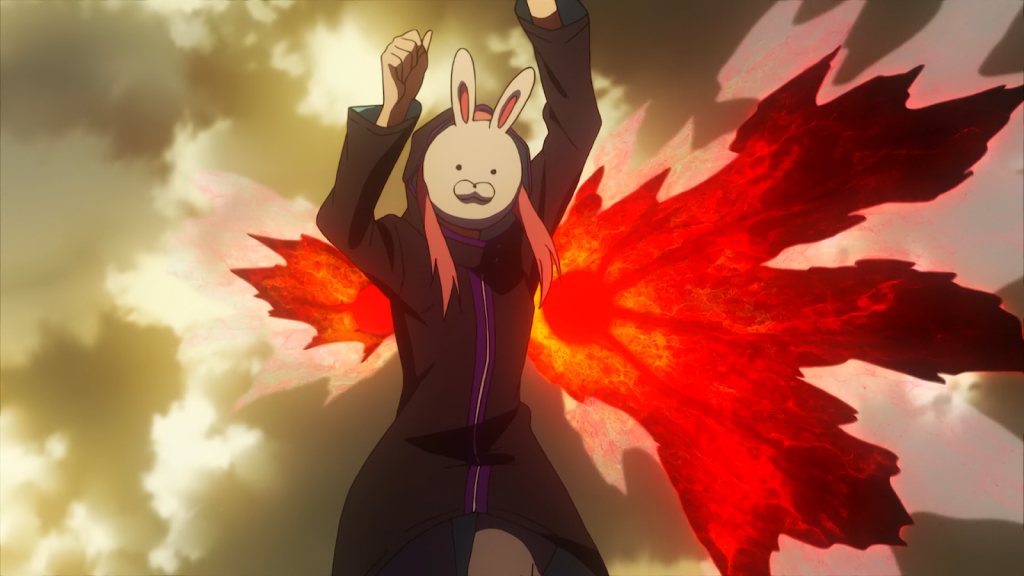 She is known as "Rabbit". She wore a rabbit mask when going for a hunt to avoid the CCG's facial detection. According to CCG, the ghoul that killed the investigator Kusaba Ippei has a rabbit mask similar to a character named Kachikachi in character series "Zack". Moreover, Kaneki gave her a rabbit toy which she put on her phone.
Touka And Haircuts.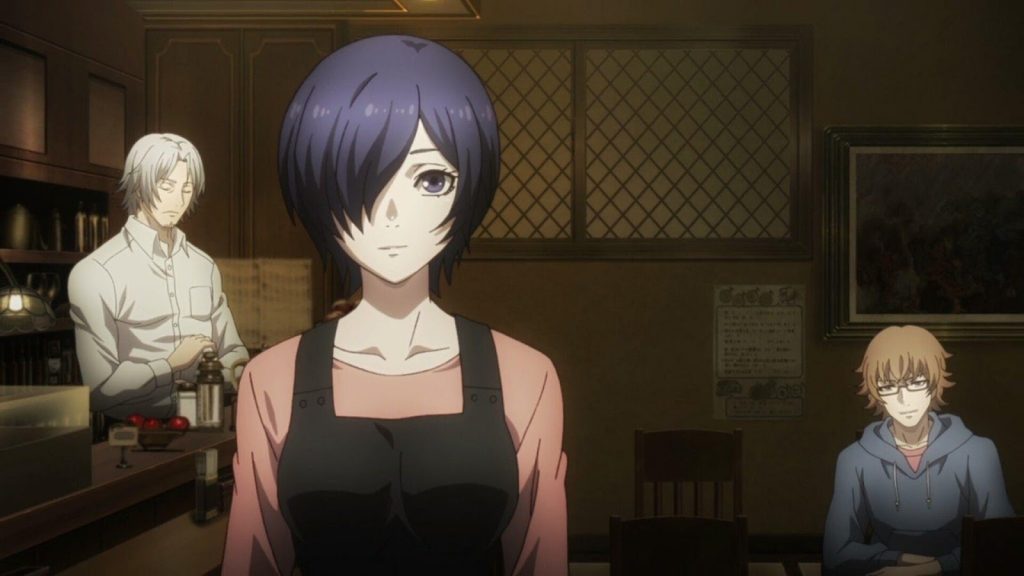 Despite having beautiful hair, herself, Touka is known to be awful at cutting other people\'s hair. She has previously given Hinami and Yomo haircuts, both of which were admittedly horrible, as she ended up ruining their bangs.
That is some interesting things about Touka Kirishima.We hope you were able to learn a few new things about her and if you knew all of these facts already – then congratulations, you are a hardcore Tokyo Ghoul fan.
Thank You for Reading Our Article.
Visit us: https://tokyoghoul.store/ to buy Tokyo Ghoul Official Merch. We are having sale of code and FREESHIP vouchers now, so don\'t be hesistant anymore, visit our web and put our items in your shopping cart.