Top Mysterious Tokyo Ghoul Questions
Tokyo Ghoul – Inspiration from the Dark side.
Are you a fan of Tokyo Ghoul or just be in love with the series. It is the fact that Tokyo Ghoul has a lot of mystery that fans still may probably not know. In the post below, we will mention some of them and their answers, so let's follow us to have answers for your curiosity.
Are Sasaki Haise and Ken Kaneki a person?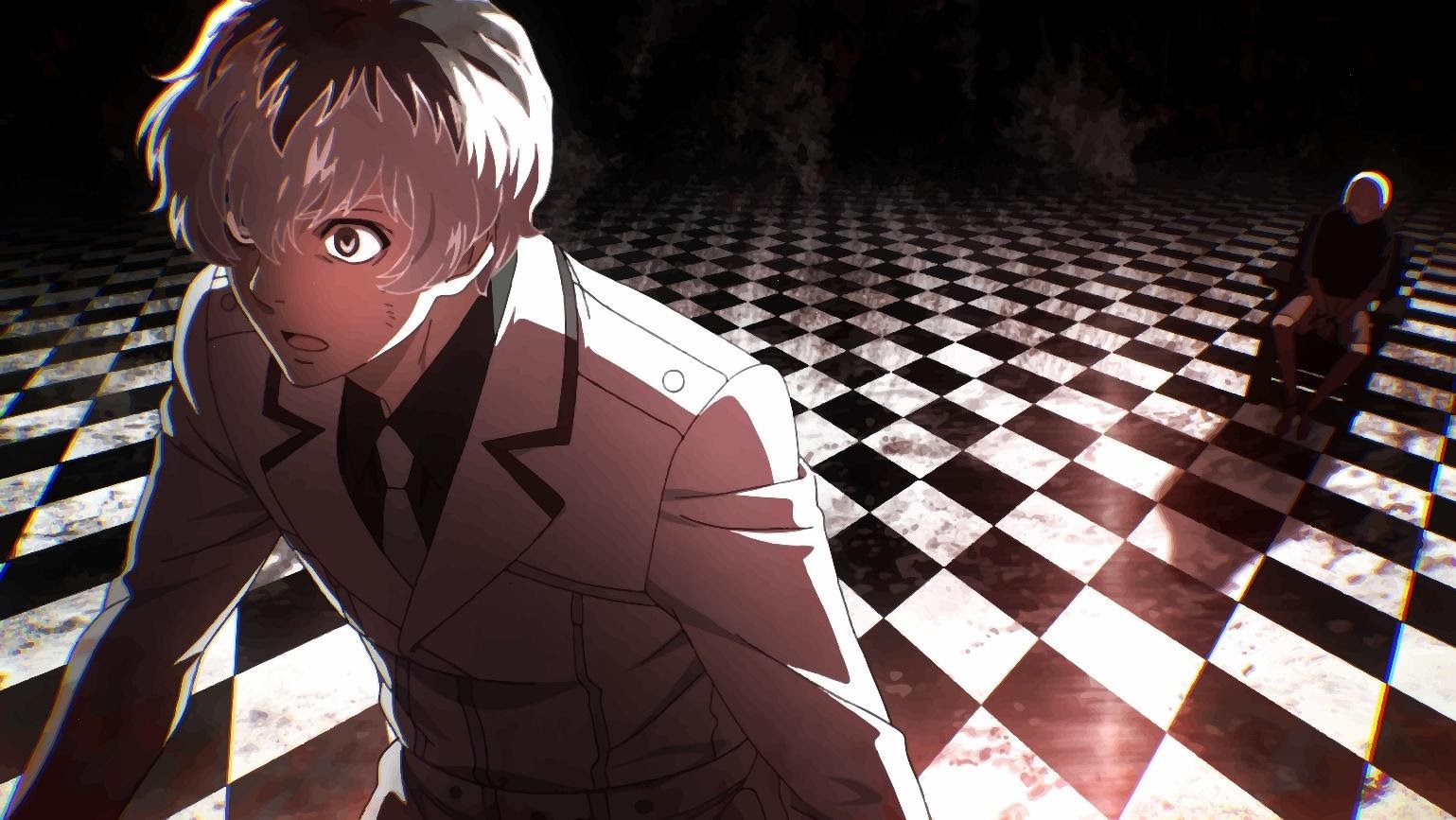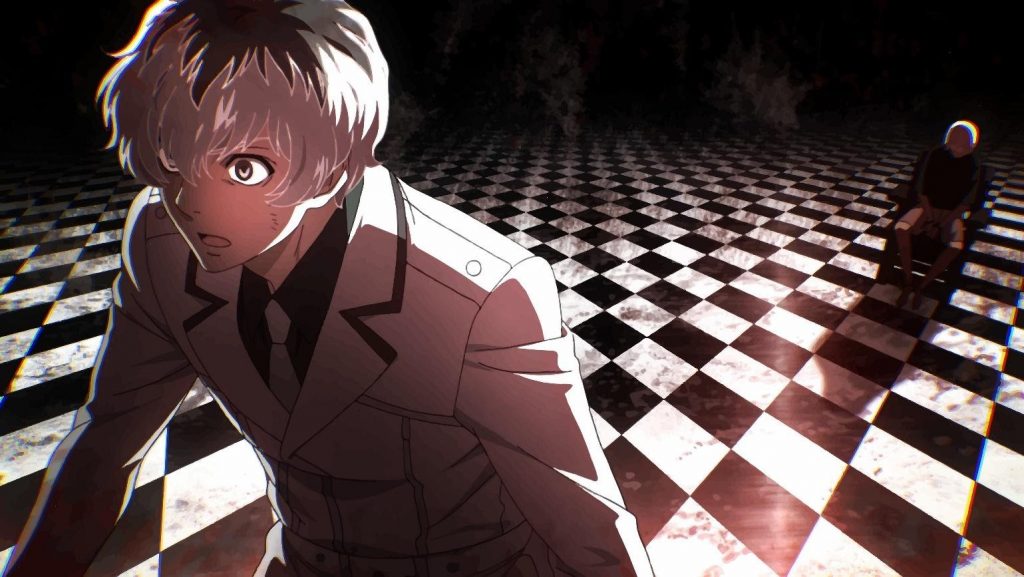 The answer is yes. Sasaki Haise is the new Kaneki Ken. Haise is another variation of Kaneki, the amnesia Kaneki. After his first fight with Arima, he lost because of multiple strikes to his head. This made him close to die and lose all his memories. He survived though which was a feat even ghouls couldn't achieve at the hands of Arima. Then Arima decided to keep him in a prison and think what to do with him. After some months went by, Arima made the decision to train Kaneki and make him become a CCG investigator, but before, he asked Kaneki what he wanted to name himself. Kaneki wanted to be named Haise, which means coffee life.
Moreover, Kaneki is not told about his name or about his true identity because they had a fear that he might destroy CCG if he came to know about it.
Even in CCG only few people know about his real individuality.
If you watch the "TOKYO GHOUL:RE" anime and have just started, you had better read the manga after completing season 1 because the other seasons are super rushed, and you would not get to know about anything in the story.
Does Rize Kamishiro die?
Yes, she does die at the end of the series. Rize Kamishiro is a very well-known and infamous ghoul, as well as a major antagonist within the manga and anime series Tokyo Ghoul. She sets her eyes on Ken Kaneki and tries to eat him one night. In the midst of the incident, she is harmed by steel beams falling on her and seemingly killing her.
Her kagune is later donated to Kaneki in the resulting aftermath giving him the abilities of a ghoul. It is revealed later on Season 1 that she is alive and has been captured and harvested by Professor Kanou, who has her organs transplanted into Kaneki.
However, after she completely merged with Dragon, Ken Kaneki knew he would have to finish this mania. It was a very emotional scene as Ken had strong feelings towards Rize since he had her organs in his body. In tears, Kaneki said his final goodbye to Rize.
Why has Kaneki's hair changed its color a lot?
As witnessing the Tokyo Ghoul series, Kaneki's hair has had many times changing its color. Different audiences put the changes of his hair's color down to different things, and lots of it has to do with impermanent melanin production as a result of his unstable Rc cell activity. More than that, this unforeseen change is symbolic for the author of the series. Kaneki\'s initial transformation from a black-haired person to one with white hair symbolizes his mental progression. It only occurs when Kaneki embraces his ghoul side and allows it to cannibalize on his human side, symbolically speaking, to break free of Jason\'s torture.
Why does Arima die?
Before Kaneki Ken, Arima   was the former One-eyed King. He was a ghoul who posed as a member of the CCG for the sake of creating a better future. His goal was finding a successor for his seat. He achieved that purpose when he met Kaneki Ken. Although he \'killed\' Kaneki once, Arima became a father to him and loved him with all his heart. Yet, after Kaneki had defeated him, he suicided for the advantage of human life. Without a shred of doubt, Arima\'s death was one of the saddest in the entire series.
How did Arima

 die?
Arima was not killed by anyone, he suicided by cutting his throat after having been defeated by Kaneki. Ken is also the only one who has ever defeated Arima.
That's some confusing questions involved in Tokyo Ghoul. We hope you were able to learn a few new things about the series and if you knew all of these answers already – then congratulations, you're a hardcore Tokyo Ghoul fan.
Thank You for Reading Our Article.
Visit us:  https://tokyoghoul.store/ to buy Tokyo Ghoul Official Merch.